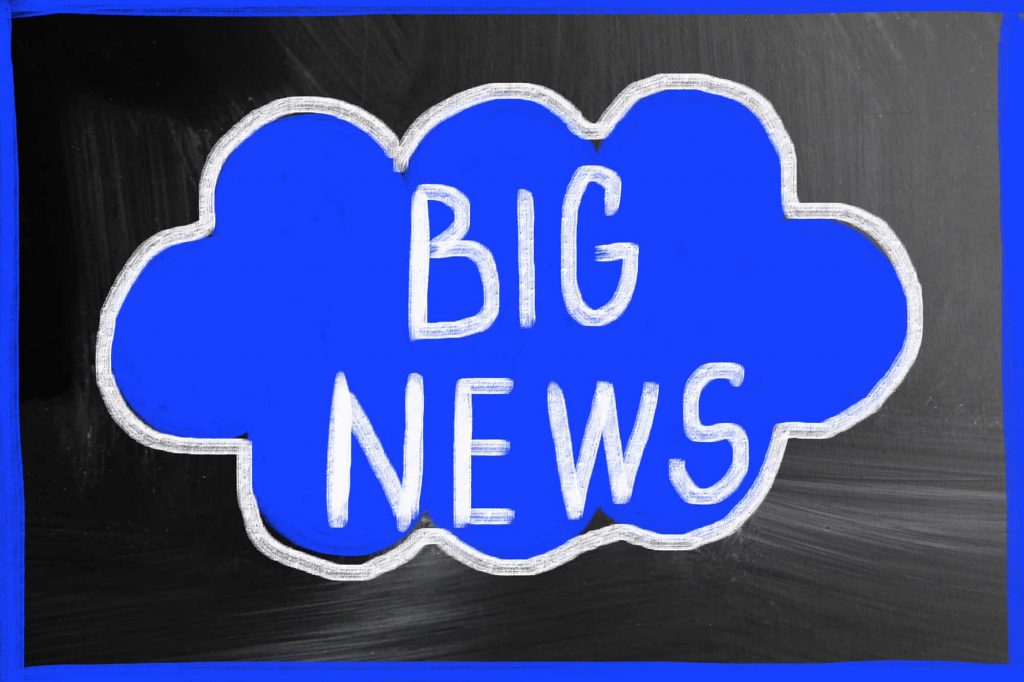 Big News from Julian Healthcare
Julian Healthcare is opening a satellite office in Pendleton, Indiana, to help serve more people with functional medicine services. Here are some answers to questions you may have about this expansion.
Why is Julian Healthcare expanding?
As we've started sharing our unique approach to functional medicine, we became aware that there are very few functional medicine practitioners in this region. It's our goal to provide as many people with access to these services as possible.
Why Pendleton?
In addition to being located centrally near a major interstate and state highways, it's also where Susan grew up! She still has connections in the area and a heart for the people who live there. In addition, we found a medical office with space available.
Will the Hagerstown office remain open?
Absolutely. We are committed to serving and being a part of the Hagerstown community. Susan and her husband Jeff raised their children in this area and have a love for the western Wayne county region. The majority of her time will still be spent in Hagerstown.
Where is your office going to be in Pendleton?
We will be located at 210 E. Water Street, just north of State Street (the primary downtown for Pendleton). Our offices will be in the same location as Kenneth Lau, DDS, and Family Dental.
Are your services changing?
We are still offering primary medical care for all ages, with an emphasis on functional medicine. We are no longer offering skin procedures such as wound repair or lesion removals. You can still count on Julian Healthcare to handle any other non-emergency illness and injury, along with general physical examinations like athletic and employment physicals. We specialize in helping our patients find root causes for illnesses or symptoms such as fatigue, mood disturbances, pain, hormone imbalances, and autoimmune conditions.
What is the best way to contact Julian Healthcare with questions?
The best way for patients to reach us is through the patient portal. Please select "Lori" in the dropdown menu and she will either address your question or consult with Susan for an answer. Nonpatients are encouraged to send an email to info@julianhealthcare.com. We can also accept phone calls at 765-530-8008, but we cannot guarantee our accessibility since we are often with patients in the office.
Will you offer memberships in Pendleton, too?
Absolutely! This is the best way to get the optimal benefit as a patient with Julian Healthcare. In addition to being more affordable than non-member visits, members have more direct access to staff outside regular hours for phone and video consultations. Memberships are helpful to patients who want to successfully meet wellness goals.
A big "thank you" to all of you who have entrusted your wellness to Julian Healthcare. We will continue to provide outstanding, personal care… now in two locations!